The National Concrete Bridge Council is a council of allied industry organizations dedicated to:
Promote quality in concrete bridge construction
Gather and disseminate information on design, construction, and condition of concrete bridges.
Establish communication with federal and state departments of transportation, city and county public works departments, and consulting engineers.
Provide information on behalf of the concrete industries to codes and standards groups.
---
Members

American Segmental Bridge Institute
A nonprofit organization to provide a forum where owners, designers, constructors, and suppliers can meet to further refine current design, construction and construction management procedures, and evolve new techniques that will advance the quality and use of concrete segmental bridges.
Training: http://www.asbi-assoc.org/index.cfm/grouting/training

Gregg Freeby – Email
(512) 523-8214
www.asbi-assoc.org
---

Concrete Reinforcing Steel Institute
CRSI is a national trade association that stands as the authoritative resource for information related to steel reinforced concrete construction. CRSI Industry members include manufacturers, fabricators, and placers of reinforcing bars and related products. Our Professional members are involved in the research, design and construction of reinforced concrete. Together, they form a complete network of industry information and support.
eLearning: http://www.rebar-u.org
Plant Certification: http://www.crsi.org/index.cfm/standards-certifications

Danielle Kleihans (CRSI)- Email
(847) 517-1200
www.crsi.org
---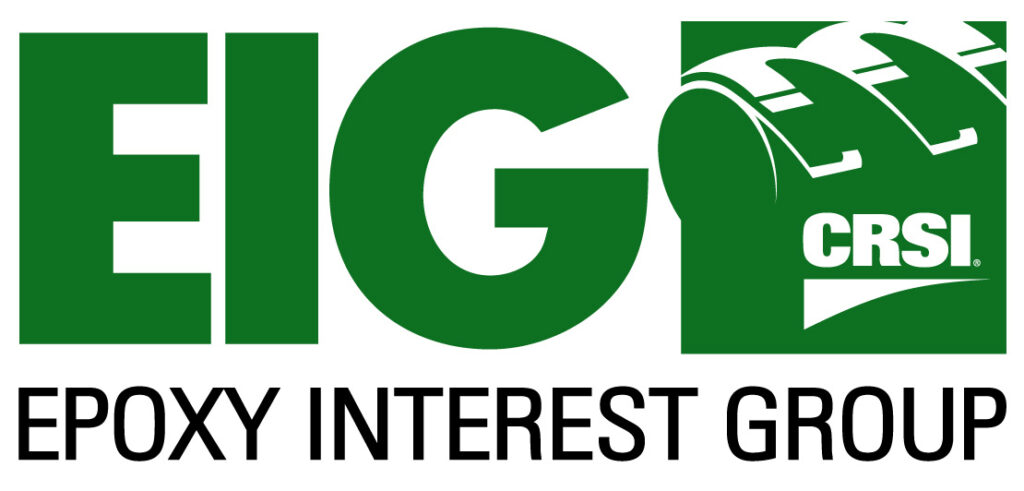 The Epoxy Interest Group (EIG)
The Epoxy Interest Group (EIG) of CRSI (Concrete Reinforcing Steel Institute), is a not-for-profit trade association providing an authoritative resource for information related to use of epoxy-coated steel (epoxy rebar) in reinforced concrete. Epoxy-coated reinforcing steel is also known as ECR, epoxy-coated rebar, fusion bonded epoxy coated rebar or FBECR. The association serves the needs of specifiers, engineers, architects, fabricators and end-users with the most recent information about how and where epoxy-coated reinforcing steel is used, as well as recent technical changes, educational seminars and promotional activities. The Epoxy Interest Group (EIG) serves the construction market in the United States, Canada and Mexico.
Pete Fosnough (EIG) – Email
(630) 380-5876
www.epoxyinterestgroup.org
---

Expanded Shale, Clay and Slate Institute
ESCSI is the international trade association for manufacturers of rotary kiln-produced expand­ed shale, expanded clay and expanded slate lightweight aggregate. ESCSI promotes the exten­sive use of rotary kiln-produced lightweight aggregate in the lightweight concrete masonry and structural lightweight concrete markets, as well as use in asphalt, geotechnical and other appli­cations. Based on research and development, educational material is disseminated to l phas­es of the building industry.
Training: https://www.youtube.com/results?search_query=TheESCSI

Ken Harmon – Email
(704) 232-0160
www.escsi.org
---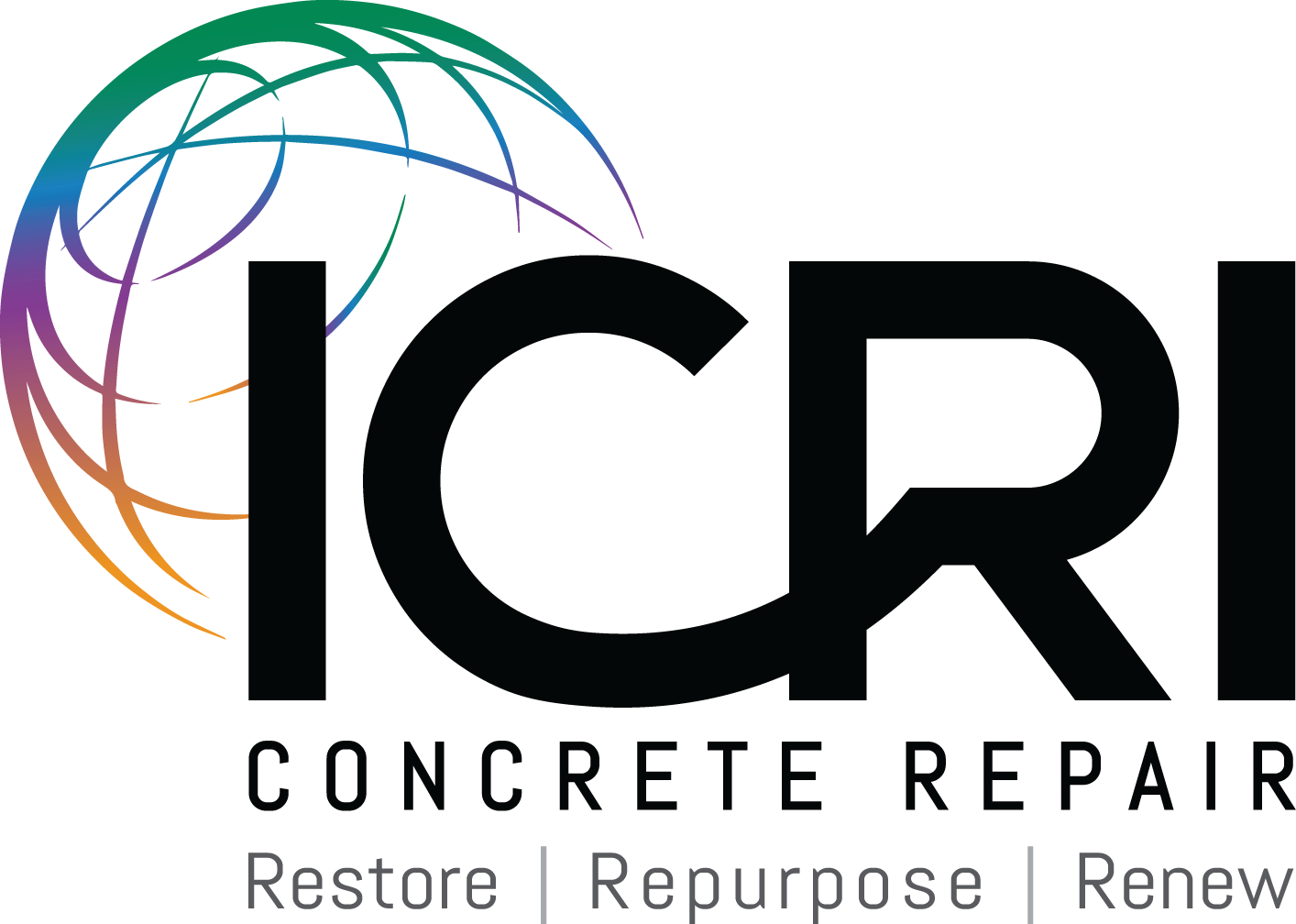 International Concrete Repair Institute, Inc.
ICRI is the center for concrete repair leadership, supporting a profession built on science and craftsmanship, making the built world safer and last longer. ICRI provides education, certification, networking, and leadership to improve the quality of repair, restoration, and protection/preservation of concrete and other material systems.
Eric Hauth, Executive Director – Email
(651) 265-7841
www.icri.org
---

The National Ready Mixed Concrete Association
The National Ready Mixed Concrete Association is the leading industry advocate. Our mission is to provide exceptional value for our members by responsibly representing and serving the entire ready mixed concrete industry through leadership, promotion, education and partnering to ensure ready mixed concrete is the building material of choice.
Training: http://www.nrmca.org/products/conferences.asp
Plant Certification: http://www.nrmca.org/certifications/
Personnel Certification: http://www.nrmca.org/certifications/

Brian Killingsworth – Email
(830) 438-2690
www.nrmca.org
---

Precast/Prestressed Concrete Institute
The Precast/Prestressed Concrete Institute (PCI) is the technical institute for the precast, prestressed concrete structures industry. PCI develops, maintains, and disseminates the Body of Knowledge for designing, fabricating, and constructing precast concrete structures and systems. It is from this Body of Knowledge that buildings codes, design guides, education, and certification programs are derived.
Training: www.pci.org/schools
Plant Certification: http://www.pci.org/PCI_Certification/Plant_Certification/
Personnel Certification:
http://www.pci.org/PCI_Certification/Personnel_Certification_Programs/

William Nickas – Email
(312) 583-6776
www.pci.org
---

Post-Tensioning Institute
The Post-Tensioning Institute is recognized as the worldwide authority on post-tensioning. We are dedicated to expanding post-tensioning (PT) applications through marketing, education, research, teamwork, and code development while advancing the quality, safety, efficiency, profitability, and use of post-tensioning systems.
Training: http://www.post-tensioning.org/page/education
Plant Certification: http://www.post-tensioning.org/unbonded-tendon-plants.php
Personnel Certification: http://www.post-tensioning.org/personnel-certification.php

Tony Johnson – Email
(248) 848-3185
www.post-tensioning.org
---

Silica Fume Association
The SFA advances the use of silica fume in the nation's concrete infrastructure and works to increase the awareness and understanding of silica-fume concrete in the private civil engineering sector; among state transportation officials; and in the academic community.

Jim Wolsiefer – Email
(631) 724-8639
www.silicafume.org
---

Wire Reinforcement Institute
WRI Is the world's leading association of manufacturers, allied industries and professionals engaged in the production and application of structural welded wire reinforcement (WWR) and related products for concrete reinforcement. Headquartered in Hartford, Connecticut, the Wire Reinforcement Institute is the only organization devoted solely to developing, expanding and serving structural WWR market.
Paul Aubee – Email
(336) 918-1983
Contact: https://wirereinforcementinstitute.org/contact
www.wirereinforcementinstitute.org